Histologist
Employer

Sarepta Therapeutics

Location

Columbus, Ohio

Salary

DOE

Closing date

Jan 2, 2022
View more
Discipline

Position Type

Job Type

Organization Type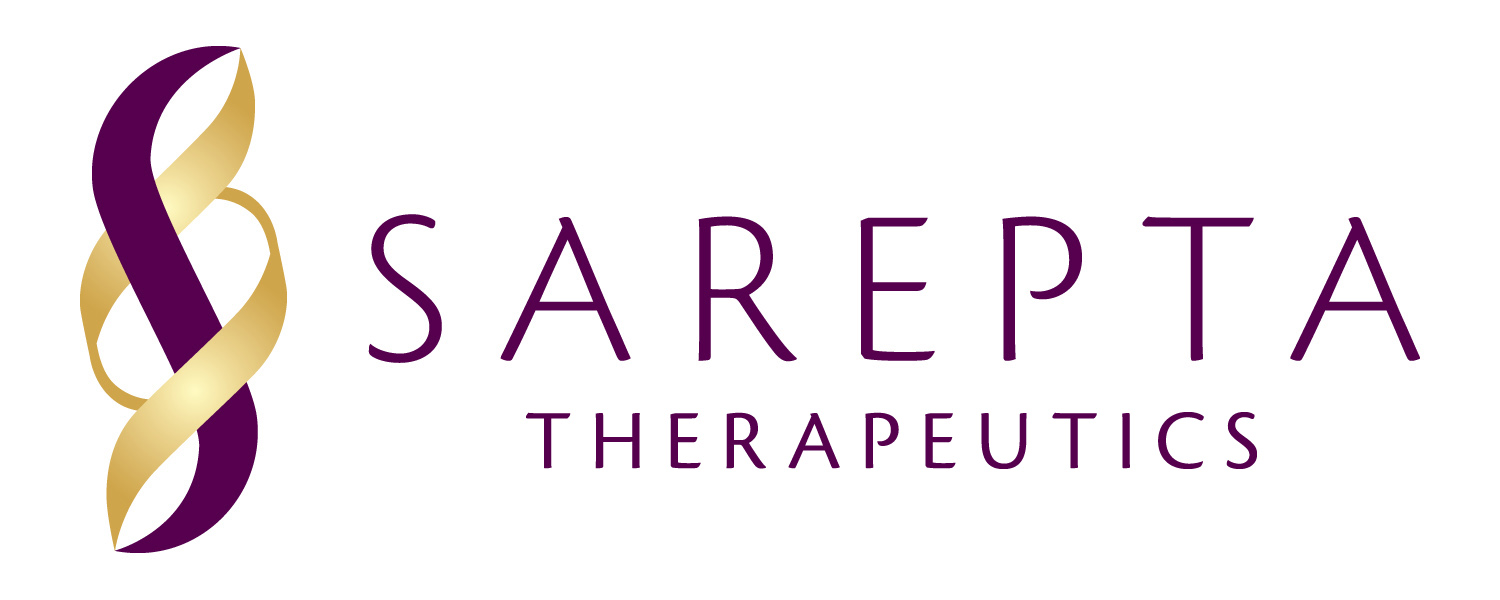 Sarepta Therapeutics is seeking a motivated individual with histology and histology related assays. The qualified candidate will provide laboratory support of day-to-day GCLP/GLP testing on muscle/nerve and other tissue types using complex histology methods in accordance with the requirements of approved protocols; maintains records of experiments; assists in analyzing data and prepares laboratory reports. This person may participate in development, GCLP/GLP qualification, and validation of histology related assays to support clinical trials and clinical development decision-making. Primary Responsibilities Include:
Performs routine and complex laboratory procedures in histology using frozen section and FFPE techniques.
Assist in the execution of GCLP/GLP clinical and non-clinical study sample processing, staining and analysis using a variety of assay formats such as Histochemical special stains, Immunofluorescence and Immunohistochemistry.
Collects and analyzes morphometric data in accordance with appropriate statistical procedures, inclusive of graphs, tables, and photographs of the results for image analysis.
Assist in sample processing for immunoblotting, and molecular biology studies.
Processes tissue, blood, urine, and other samples as needed.
Prepare and maintain reagents and chemical inventory.
General laboratory maintenance of general and specialized laboratory instrumentation including various types of microscopes and slide scanners.
Assists in training new employees on technical procedures as assigned in standard methods, practices, procedures, and equipment operations.
Additional duties include completing general lab tasks, preventive maintenance and quality control. Maintaining a clean working area and adheres to proper safety techniques and procedures. Performs miscellaneous related duties as required.
Ensure compliance with GCP/GLP guidelines
Requirements:
Registered HT (ASCP) or Associate's degree in a chemical, physical or biological science or medical laboratory technology from an accredited institution including clinical laboratory training in an approved MLT program with eligibility to sit for the registry exam.
Ability to execute sample handling and analysis with strict adherence to laboratory methods and SOPs.
Knowledge of histology techniques (both general and specialized), cryostat-microtomy, microscopy and slide scanners. Experience with muscle and nerve tissue samples preferred.
Necropsy skill is highly desired.
Demonstrates the ability to communicate clearly across multiple parties, problem solve complex issues, and plan and develop new procedures or policies with initiative to complete all assignments.
Desire to work in a high-functioning, collaborative team.
Experience with computer productivity software (i.e. Word, Excel, etc.)
Image analysis skill is preferred.
Excellent written and verbal communication skills
Desire to work in a dynamic, fast-paced team environment and to make a difference in the lives of people through our innovative medicines.
Recognized by former peers, colleagues, managers and direct reports for attributes congruent with Sarepta Values: Patients First, Action, Unconventional Thinking, Talent, and Integrity.

Apply Here: https://www.click2apply.net/BXWOb6ijw8jmCbjyU6zqG
PI155706583
Get job alerts
Create a job alert and receive personalized job recommendations straight to your inbox.
Create alert