Research Associate I: Gene Therapy R&D
Employer

Discipline

Position Type

Organization Type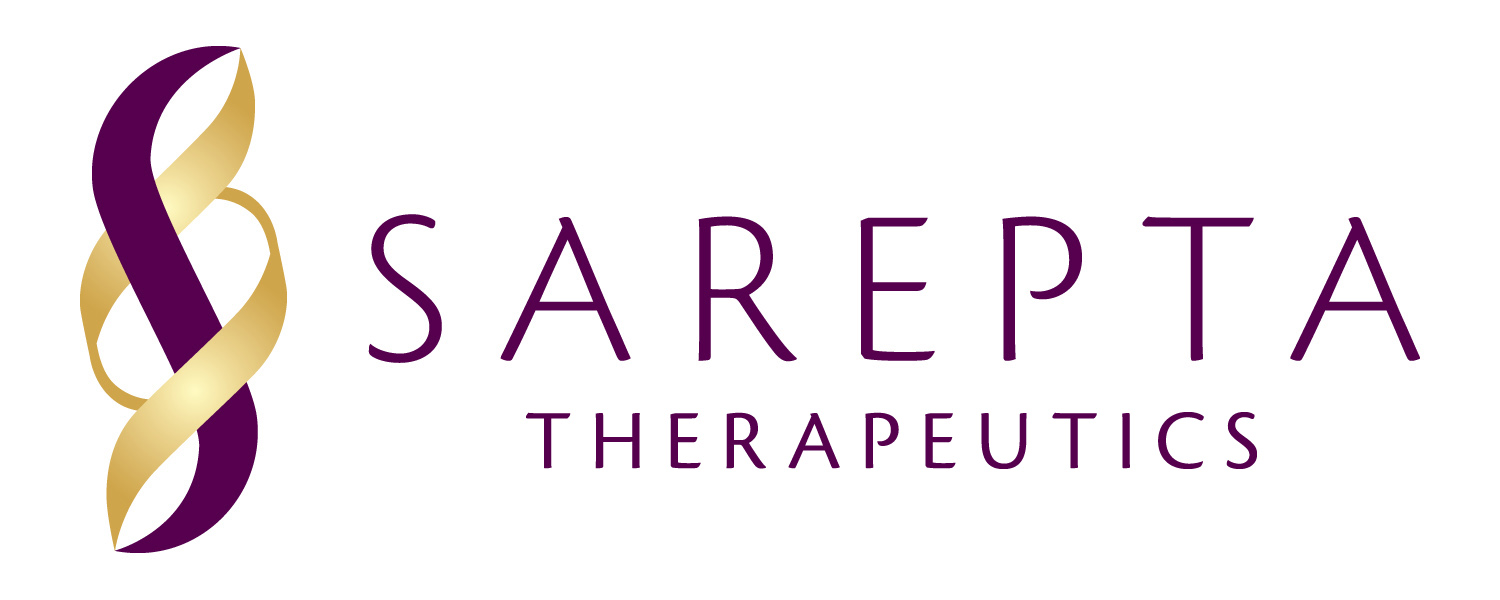 The Research Associate I provides laboratory support of day-to-day GCP/GLP analysis related to gene therapy drug development. The RAI assists in implementing and developing new laboratory techniques to support preclinical decision making. This role requires laboratory expertise/training in small animal handling and an understanding of various molecular biology assays. Primary Responsibilities Include:
Assist in the execution of GCP/GLP gene therapy drug development using a variety of animal outcome measures as well as molecular assay formats such as Western blot, qPCR, PCR, and RT-PCR.
Prepare and maintain reagents and inventory.
General laboratory maintenance.
Ensure compliance with GCP/GLP guidelines.
Performs other related duties as assigned.
Education and Skills Requirements:
B.S. degree in Biology or related field with 1-3 years of relevant experience in a laboratory setting with animal handling and molecular analysis. Experience with or understanding of gene therapy, protein quantitation, and Western blot.
Ability to execute sample handling and analysis with strict adherence to laboratory methods and SOPs; animal handling/outcome measures, tissue collection experience preferred.
Desire to work in a high-functioning, collaborative team.
Experience with computer productivity software (i.e. Word, Excel, etc.).
Excellent written and verbal communication skills.
Desire to work in a dynamic, fast-paced team environment and to make a difference in the lives of people through our innovative medicines.
Proven ability to successfully manage projects and timelines, organize/track complex information, prioritize accordingly, and the ability to quickly adjust to shifting priorities and demanding timelines when necessary.
Solid sense of accountability and sound judgement; highest ethical standards and focus on quality and attention to detail.
Candidates must be authorized to work in the U.S.
Sarepta Therapeutics offers a competitive compensation and benefit package.
Sarepta Therapeutics is an Equal Opportunity/Affirmative Action employer and participates in e-Verify.
Apply Here: https://www.click2apply.net/E5QGxAfPEyJDfVqOcVozB

PI147425550
Similar jobs
The Ohio State University, Columbus, Ohio
Negotiable
The Ohio State University, MolGen

The Ohio State University, Columbus, Ohio
Negotiable
The Ohio State University, MolGen
More searches like this